Heading Back to School, College or Uni? Great Hair Ideas for Students of All Ages at Smith & Smith Hair Salon in Loughborough
Whether you're heading back to school, college or university at the end of summer, we're sure you'll want to wow your friends with a fantastic new hair cut or colour!
Areas We Cover
Loughborough
Leicester
Long Eaton
Coalville
Kegworth
Castle Donnington
Ashby de la Zouch
Keyworth
Starting a new term at college or university is a great opportunity to reinvent your look and we can offer you a whole catalogue of fabulous hairstyles and shades to choose from!
At Smith & Smith Hair Salon in Loughborough, we would be delighted to talk you through some cool hair ideas that will suit you and your lifestyle. Plus, we offer a brilliant Student Discount with 10% off your hair service from Mondays to Fridays.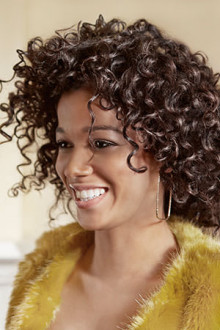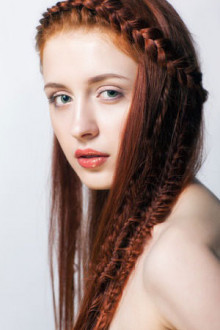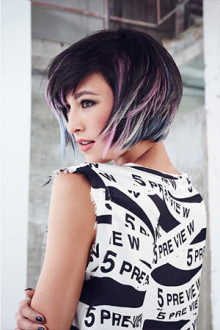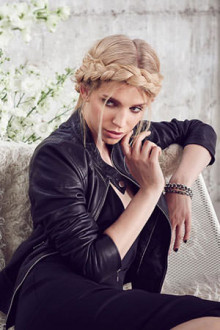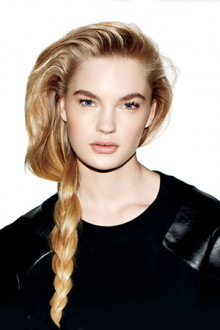 Low Maintenance Buns For Students
The bun is the perfect hairstyle for active younsters as you can whip your hair into a quick bun and you're ready to go. Whether you're late for a lecture or taking part in sporting activities, you can't go wrong with a simple bun hairstyle.
Cool Wavy Hairstyles For Students
Tousled, effortless-looking wavy hairstyles are a big trend right now. Gentle waves can be achieved with the use of some styling mousse and a bit of scrunching – the messier the better! Structured waves also look great but can take longer to achieve (use your heated styling wand or straighteners to achieve a relaxed wavy hairstyle), so don't always tie in well with the student lifestyle. Structured waves can look more relaxed if left until the next day, just give your hair a shot of dry shampoo and your waves are good for another day!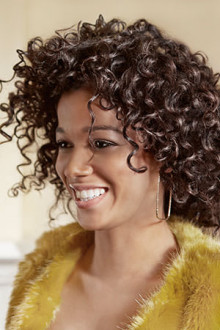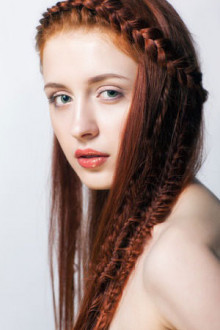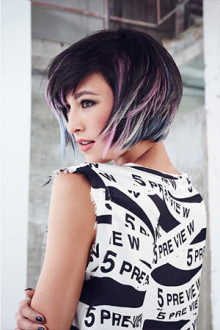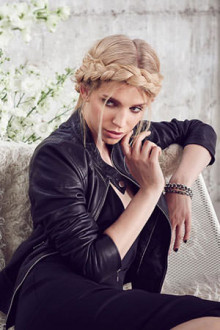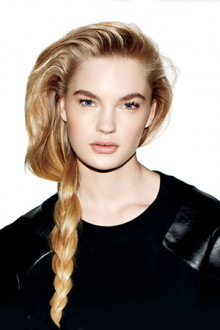 Braided and Plaited Hairsryles
Braided hairstyles aren't just for primary school, in fact they are another big trend right now for those of all ages. Boxer braids, fishtail plaits and halo braids are great looks and can be as messy or as prim and proper as you like! If you can't master these looks yourself, pop in and the expert stylists at Smith & Smith Hair Salon in Loughborough will be happy to help you!
Rainbow Hair Colours – For College or Uni Students Only!
A makeover or transformation will be more dramatic if you opt for a vibrant new hair colour. We offer every hair colour in the rainbow and beyond, and can talk you through the process, assess your hair, and come up with a brand new hair colour that is perfect for you. Bear in mind, of course, that hair colour does require regular maintenance so if you cannot afford to keep your colour looking vibrant, talk to your Smith & Smith colour technician about some semi-permanent hair colour alternatives.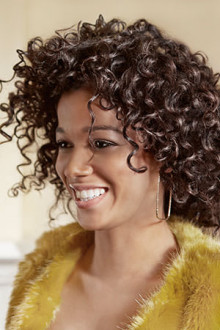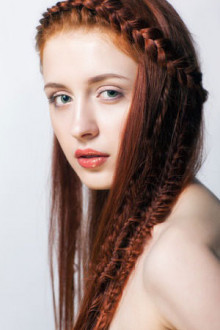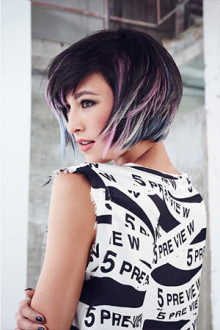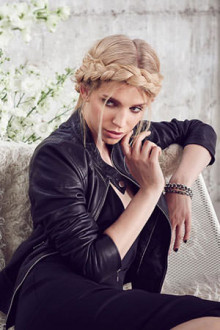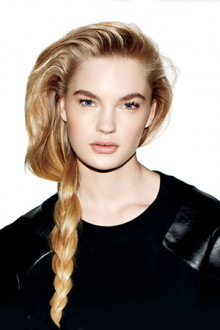 Primary School Haircuts
We are also here for younger children at primary school. We know how important those first day pictures are to parents, watching as your children have changed each September, and you'll want your little ones to look their best. Whether you want a trim and tidy-up or a new, shorter hairstyle for school, the stylists at Smith & Smith can help.
Book Your Back To School or Uni Hair Cut or Colour at Smith & Smith Hair Salon in Loughborough
While the examples above are just for the ladies out there, we also offer a great selection of hair cut & styles for gents. Book your hair cut or colour by calling the salon on 01509 216181 or book online here.