Top Hair Colour Trends Explained: Balayage at Smith & Smith Salons, Loughborough
One of the most asked-for hair colour at our hair salon in Loughborough is Balayage – and it's not to difficult to understand why!
This is a beautiful, low-maintenance, look which adds natural-looking highlights throughout your hair to accentuate your hairstyle and your facial features. Here, we answer some of the most commonly asked questions about Balayage…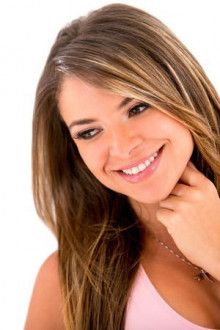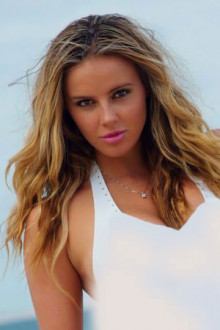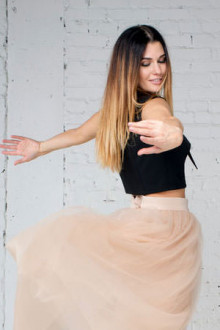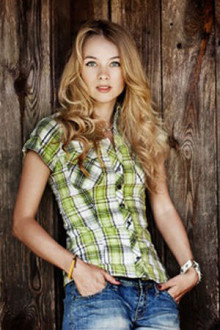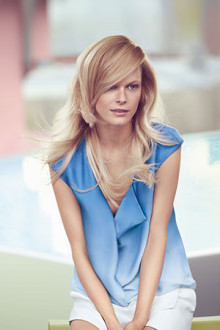 What is Balayage Hair Colour?
Balayage is a softer natural look that requires less upkeep than other highlighting techniques.
Is Balayage Suitable for ALL Hair Colours?
Balayage is suitable for most hair colours depending on what finished hair shade and tone you require. We would recommend this to be done on medium to long hair.
Are Babylights & Root Stretch the Same as Balayage?
Babylights are very fine highlights around the hairline and finely though the hair to give a sun kissed look. Root stretch is used if you have grown out highlights. The technique for this is dragging a darker colour from the roots to give the hair a Balayage look.
How Should I Prepare For My Balayage Hair Colour Appointment?
Make sure you have a patch test 48 hours before your appointment. Make sure your hair is clean and don't over use products before you come in. Bring photos of how you would like your Balayage to look so we know what effect you would like.
How Long Will It Take To Create a Balayage Look For Me?
Depending on your hair type and previous hair colours the overall look is different for each client. Understand that sometimes the desired colour may not happen in one appointment and may be a working process.
Are There Many 'Downsides' To Having Balayage?
There are not really any down sides to having Balayage but over bleaching the hair may leave it feeling dry and damaged so it is always important to discuss with your stylist first about the level of lightness that can be achieved without damaging the hair.
How Much Does It Cost To Have Balayage or Babylights?
The price can range depending on how much work and colour is required to get your result. We would always recommend having a consultation so we can give you a correct price for the service.
Why Is Smith & Smith The Best At Creating Balayage?
Smith & Smith have a selected specialist Balayage team that have trained with Paul Mitchell on the newest techniques and looks so you can get the perfect look for you.
Is There Anything Else I Need To Know About Getting This Look?
We recommend on fine or if you wear your hair straight to go for a more subtle Balayage or baby lights or on thicker, curly or curled hair go for a stronger look.